DG OUTDOOR WARM COAT PLUS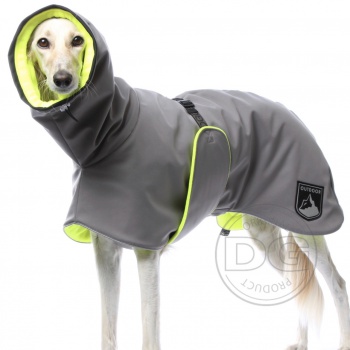 Price: from 1660 CZK
Highly functional outdoor soft shell jacket.
A new model with an improved cut. We've also add the small second fastening situated under the belly to protect the jacket against turning over.
This jacket meets the greatest demands for stay outside in cold winter weather.

Upper layer is made out soft shell material with membrane, which is resistant to water but also permable. This material is used mainly in a production of the winter sports jackets. Inside is next warm material.
Bottom layer is made out of high-quality polar fleece.

Hole for attaching leash to collar.

With cloth badge and reflective components by Plastotex Italy.

The jacket is designed to hide whole body as much as possible, but also doesn't resist in natural movements of the dog.

In very cold days we advise to wear with underwear.
Materiál: Soft Shell®
Soft Shell® with TPES membrane
- water column 30.000mm
- breathable
- NO-Wind membrane

Wash max on 30°. Machine washable. Do not use fabric conditioner!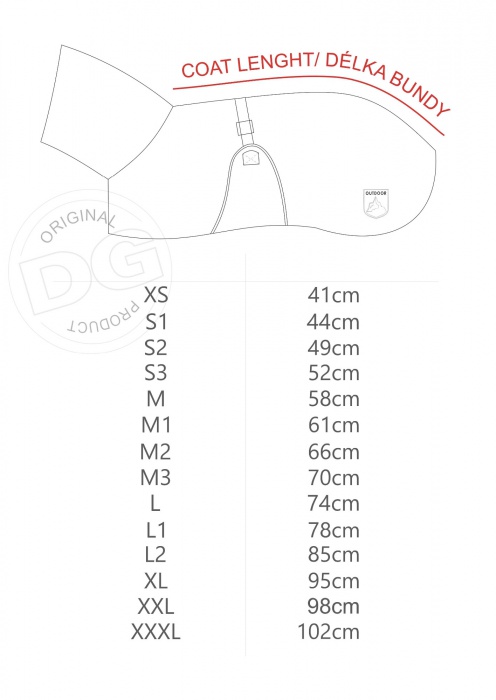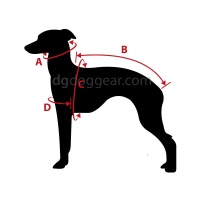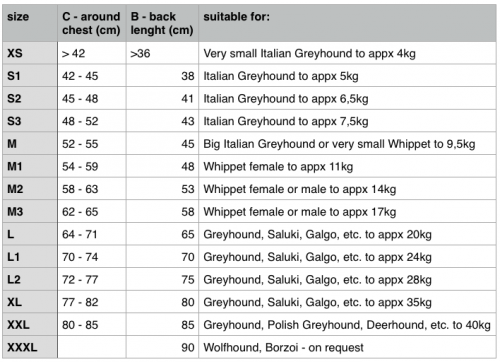 If you are not sure about sizing, do not hesitate and contact us at info@dgdoggear.com
Gallery