DG BASIC BLANKET "BLACK"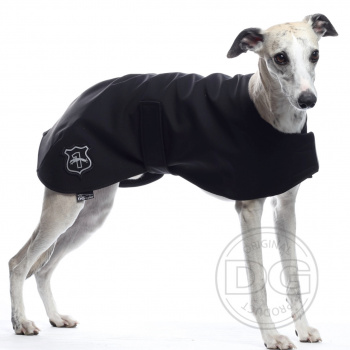 The blanket is suitable especially for spring and autumn days. It is made of a material with a Soft Shell® membrane that is windproof, water-resistant and breathable at the same time. The bottom layer of the material is made of a thin fleece layer. Completed with retroreflectors.
MATERIAL PARAMETERS
Softshell: 100% PES + TPU
Weight: 320g/m
Water-resistance: 10.000mm
Breathability: 3.000g/24hrs
In winter, wearing underwear under the raincoat is recommended.
Machine washable at max 30 °C. Do not use fabric softener. Never leave a dressed dog unattended. Never leave your dog dressed in heated areas – take care of your pet's safety!
The top layer (of the fabric) is protected by a standard waterproofing agent which needs to be renewed after several washes. The impregnation does not impact the fabric's waterproofness, however, it is possible for the top layer of the fabric to soak up water if not treated with waterproofing agent. To renew the waterproofness, we recommend impregnation agents using nanotechnology, available at shops selling equipment for outdoor activities.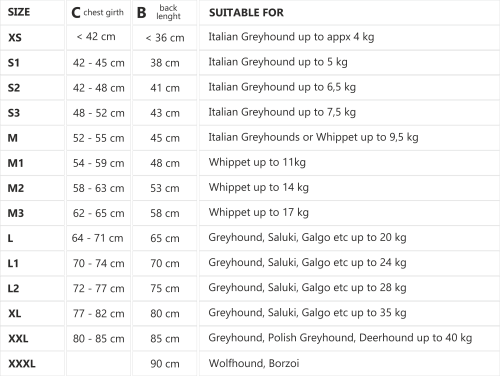 Gallery