DG OUTDOOR TOP EXTREME "NEON ORANGE"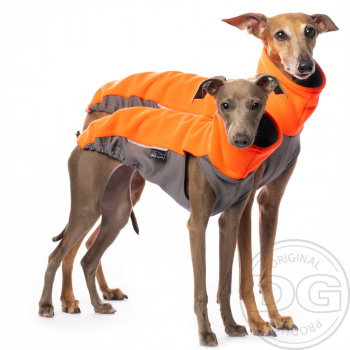 Comfortable top made out of two layerd fleece with inserted membrane.
The fabric is as soft as fleece at the same time as water resisant.
This kind of top covers whole back. The rearpart is equipped with rubber band to adjust the lenght and the shape.
Perfect gear for spring and autumn.
Please pay attention to size chart!
This kind of clothing has no fastening. Putting on is similar to t-shirt.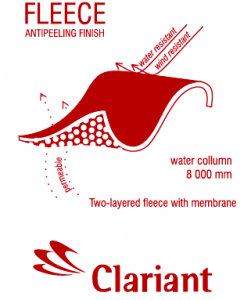 Fabric:
2 layered fleece with membrane
- water column 8.000mm
- breathable
- NO-Wind membrane
Elastic polyester fabric with Clariant® finish
- humidity absorbing
- fast drying
- breathable and comfy to wear
- shape retaining
- antibacterial
Wash max on 30°. Machine washable. Do not use fabric conditioner!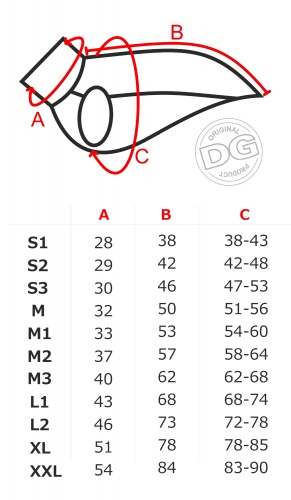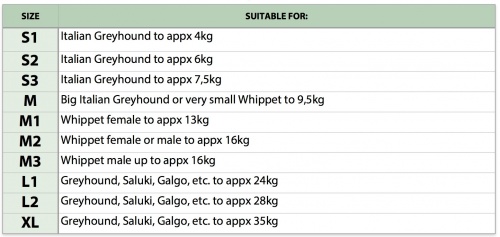 If you are not sure about sizing, do not hesitate and contact us at info@dgdoggear.com