DG SET OF COURSING SHIRTS "ENDURANCE" SET OF 2 PCS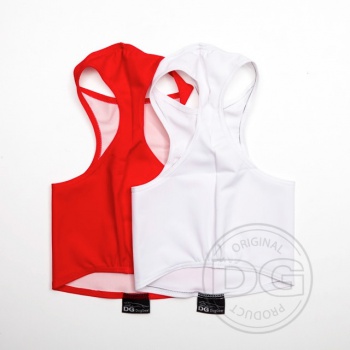 New, improved fabric with higher martindale test results.
Set of 2 pcs
Made of elastic jersey with LYCRA® SPORT. Professional equipment for your dog.
Perfect cut, which does not obstruct running.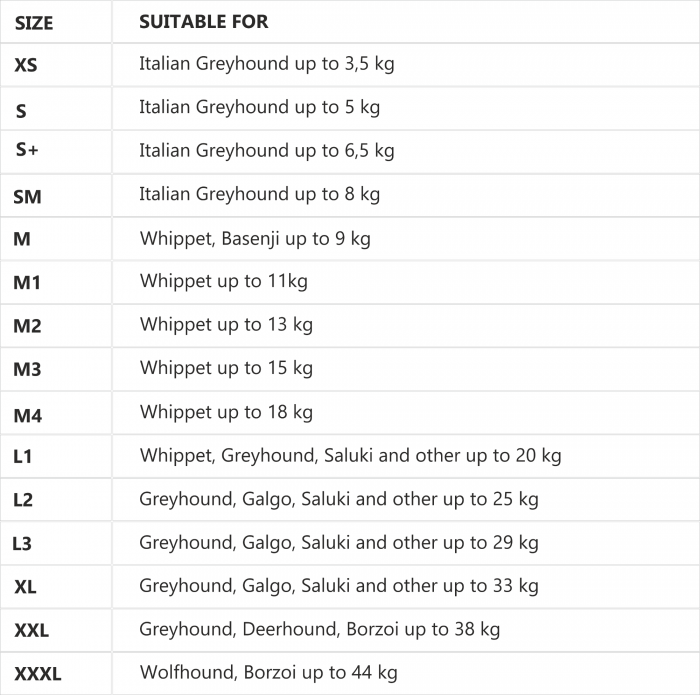 LYCRA® SPORT fabrics are branded performance fabrics designed specifically to support athletes and active people in their sporting activities. LYCRA® SPORT fabric combines stretch fiber technology and demanding fabric performance testing standards, resulting from years of innovation and textile science in the world of sport.

The use of LYCRA® fiber pioneered the engineering of movement in textiles. LYCRA® SPORT fabrics deliver a range of stretch and recovery power designed to help consumers move and perform at their best, while feeling comfortable.

Redefining the Game
LYCRA® SPORT fabric is engineered specifically for sporting activities, which require a combination of light-weight, breathability, muscle support and freedom of movement. To redefine the game in setting a new high performance zone, LYCRA® SPORT fabric qualification standards follow an in-depth analysis of over 50 garments from leading active wear and outdoor apparel companies. Every LYCRA® SPORT fabric style is tested to meet demanding standards for elongation, fit and recovery power. LYCRA® SPORT fabric is designed to move with you, in all directions.


LYCRA® Fiber and Sport Apparel - A Perfect Fit
LYCRA® fiber revolutionized sports apparel by delivering stretch and recovery power designed to help athletes move and perform at their best. Research* shows that comfortable stretch, added freedom of movement and shape retention are the features active men and women look for when purchasing athletic apparel. Those benefits provided by LYCRA® fiber continue today to be of utmost importance to consumers worldwide.