RACING MUZZLE FOR ITALIAN GREYHOUNDS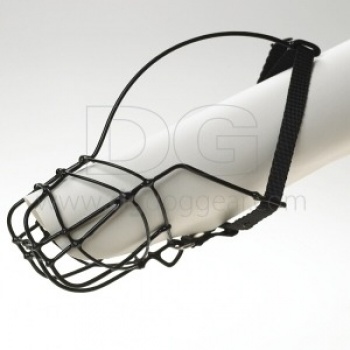 Racing muzzle suitable mainly for IG's.
Import from UK. Standard supplied with textile strap. When buying this muzzle, take the following measurements: start right behind the ears to the tip of the dog's nose. The wires can be adjusted, but the muzzle must not be too small.
1 - 18cm (Italian greyhound to 4,5kg)
2 - 19 cm (Italian greyhound to 6kg)
3 - 20 cm (Italian greyhound to 7,5kg)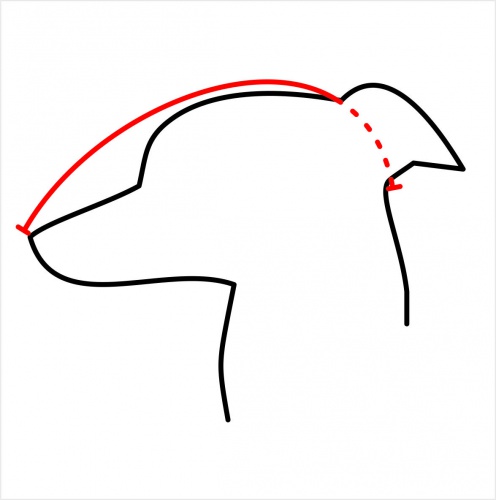 Gallery